Climate Smart Forestry Fund I
Eastwood Forests and SFC Asset Management closes Climate Smart Forestry Fund I
The pooled capital amounts to USD 415 million (JPY 60 billion) and will be invested over 15 years. The Fund will deliver global climate benefits by supporting responsible forest management at a spatial and financial scale beyond that which individual investors could achieve on their own.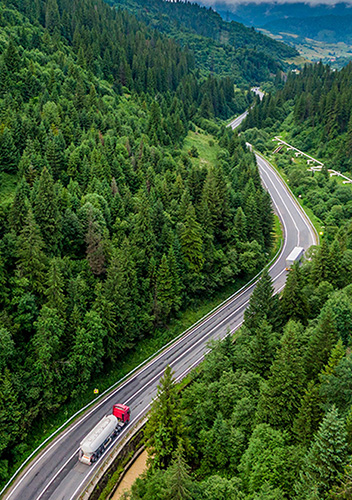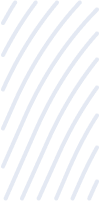 Features
Eastwood Forests is a company dedicated to forestland investments that generate competitive financial returns and positive ecological impacts. Eastwood is a partnership between Sumitomo Forestry of Japan, and a US team with decades of experience and expertise in forestry and forestland investments.
Content
Forestland Investments that Meet High Environmental and Social Standards
Eastwood Forests specializes in sourcing and managing forestland investments that meet high environmental and social standards. Guided by cutting-edge science, we work in complex forest systems to enhance the full range of benefits that forests provide for the environment, economy, communities, and future generations. Through existing and evolving environmental market opportunities, we manage forestland investments as nature-based solutions for long-term climate benefits which result in resilient forests.